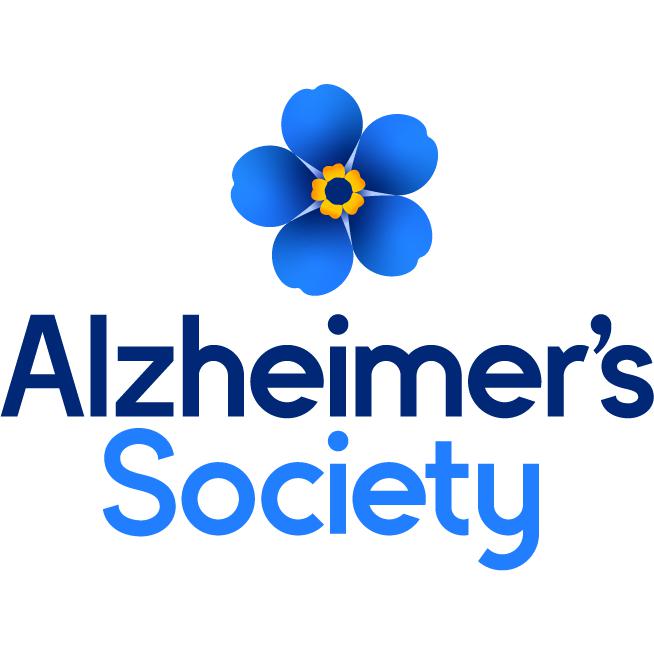 Together we are help and hope to everyone living with dementia
Join Team Alzheimer's Society
By 2025, there will be 1 million people in the UK living with dementia.
At Alzheimer's Society we're working towards a world where dementia no longer devastates lives. We do this by giving help to those living with dementia today, and providing hope for the future by campaigning to make dementia the priority it should be and funding ground-breaking research.
So there's never been a better reason to pull on your trainers, and feel the exhilaration and adrenaline of a challenging run. And as you cross the finish line, you'll feel sublime, knowing you're helping everyone living with dementia.
Join team Alzheimer's Society today. We'll be there to support you through every step of your journey.
You can view Alzheimer's Society's Personal Information Policy here and update your contact preferences directly with Alzheimer's Society at any time by emailing in[email protected] or calling 0300 222 1122.